Interesting Optical Phenomenon
1. The small hole imaging——The straight-line propagation of light.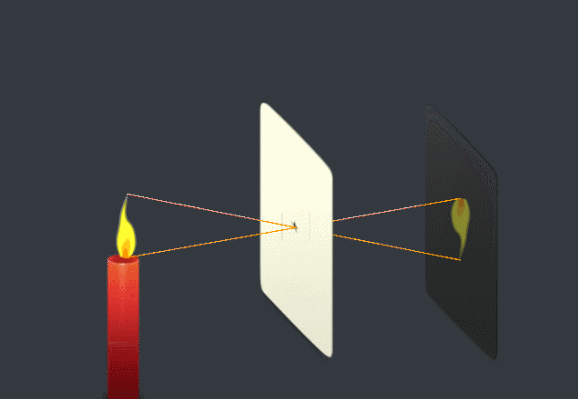 2. The reflection of light——The difference between mirror reflection and diffuse reflection.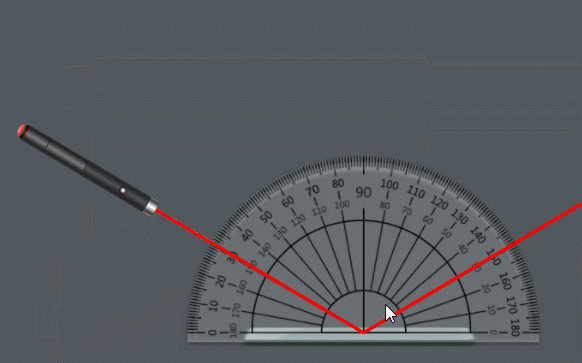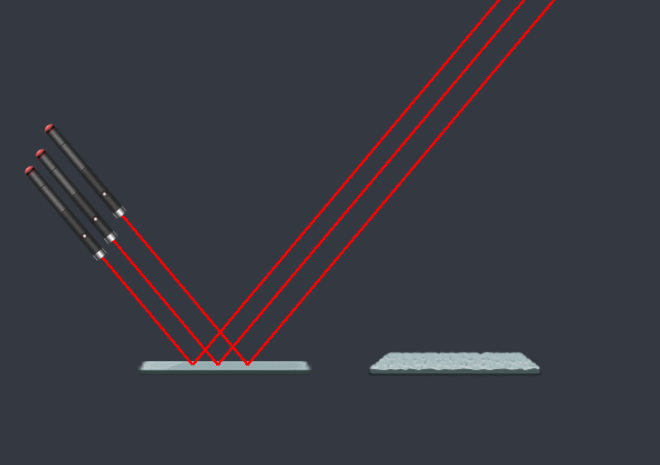 3. The refraction of light ---How the convex lens and concave lens converge and diverge.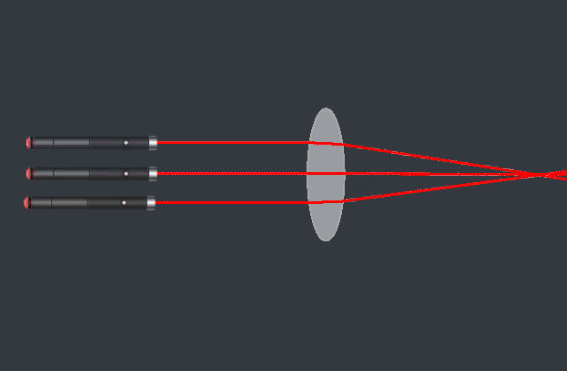 4. The total reflection of light.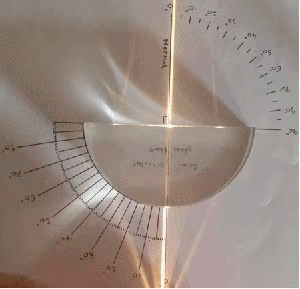 5. The dispersion of light.